Avitorium Estate, Hoenderdaell – Het Houtblad November 2018
We're proud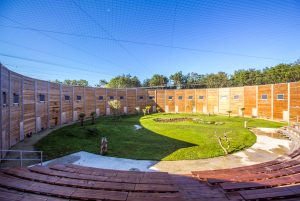 to have been involved in the development of the new bird enclosure at the Hoenderdaell Estate in Anna Paulowna. Het Houtblad issue 7 of November 2018 contains an interesting article about this project.
Photo: Nadine Korringa.
Click here to download the article.
You can also view this project on our project page.