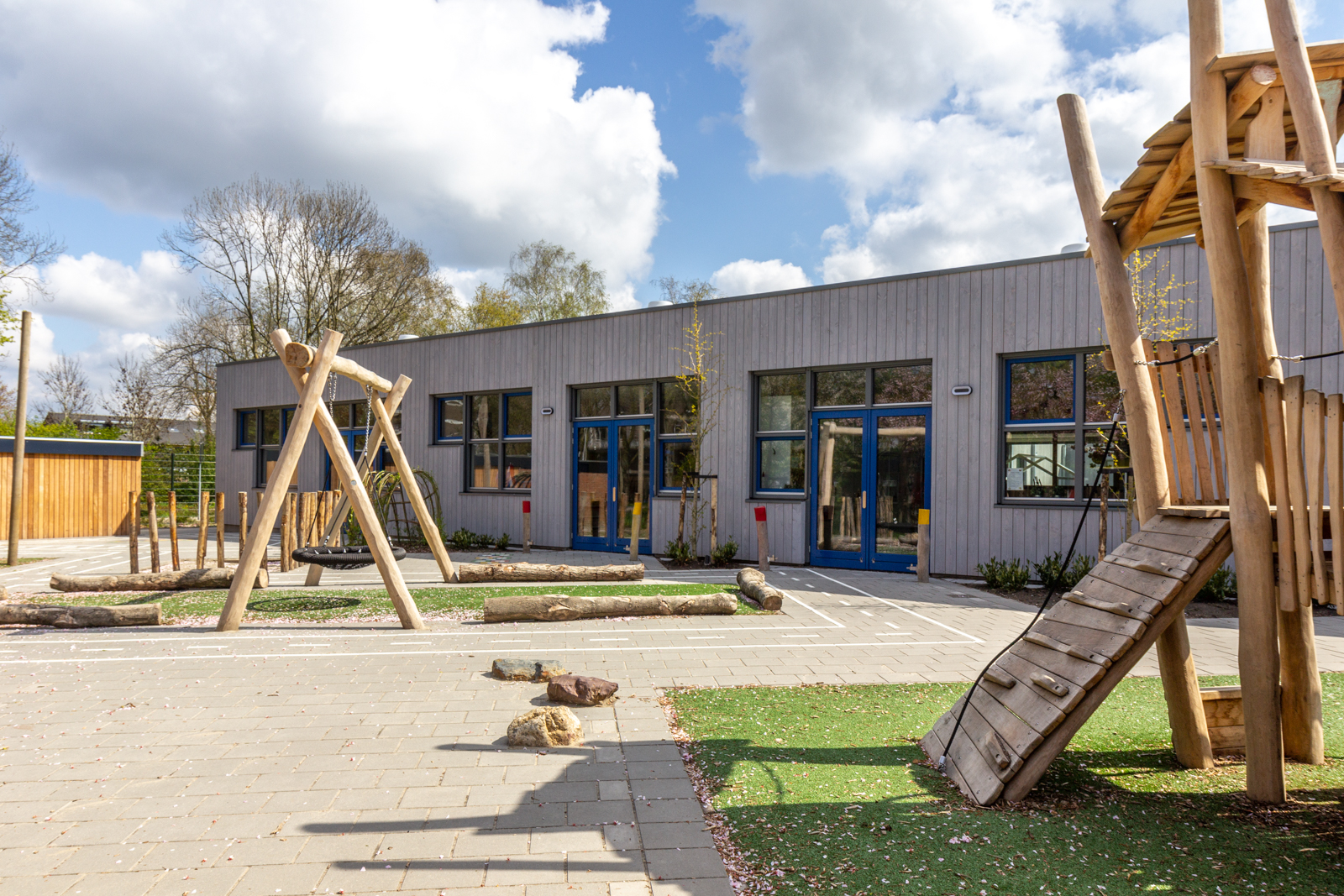 The architect about project:
The Bethel School has to deal with a growing influx of new pupils, which means that their current building is too small. Therefore, the municipality has allocated an existing, but larger building to the school.
However, this building is very outdated and does not meet today's educational standards. We therefore drew up a plan in which the existing building would be stripped down to the floors and supporting structure and rebuilt.
The middle of the building will become the creative heart of the school. Two neglected patios will be incorporated into the plan and given a new function: one will be a green outdoor area and the other will be roofed over and transformed into a large community space.
The circulation area surrounds the patios. With nooks, crannies and seats, it will soon be possible to involve these in the teaching process as well. The outer ring of functions, which borders on the playground, is intended for the classrooms and staff.
Architect
Gert Arkema – Arcom
Material
Type of wood: Douglas
Fire retardant: Flame Delay FX Pro
Preservation:  Woodlife HL50
Finish: Sansin Enviro Stain Woodsealer