The facades of 77 flats at Bickerswerf in Amsterdam were renovated following an assignment by the Bickerswerf owners' association. The flats, which were designed by HM Architecten, were built in 2003 on the east of Bickers Island on the Westerdok waterfront. The residents were horrified to find that the wooden facade elements needing replacement after just 15 years, due to the poor quality of the original wood. It also turned out that the facade had not been treated with a fire retardant. The highest quality FSC-certified Western Red Cedar was used when the facade was renovated. The Western Red Cedar was treated by Leegwater Houtbereiding bv with Sansin Woodsealer and Flame Delay® FX Pro (our vacuum and pressure-impregnated non-leaching fire retardant). This will easily extend the life of the new wooden facade to thirty to fifty years.
In the June 2017 issue of Het Houtblad, an article explains how this renovation project came about.
Click here to read the full article in the June 2017 issue of Het Houtblad.
View the project page of this project here.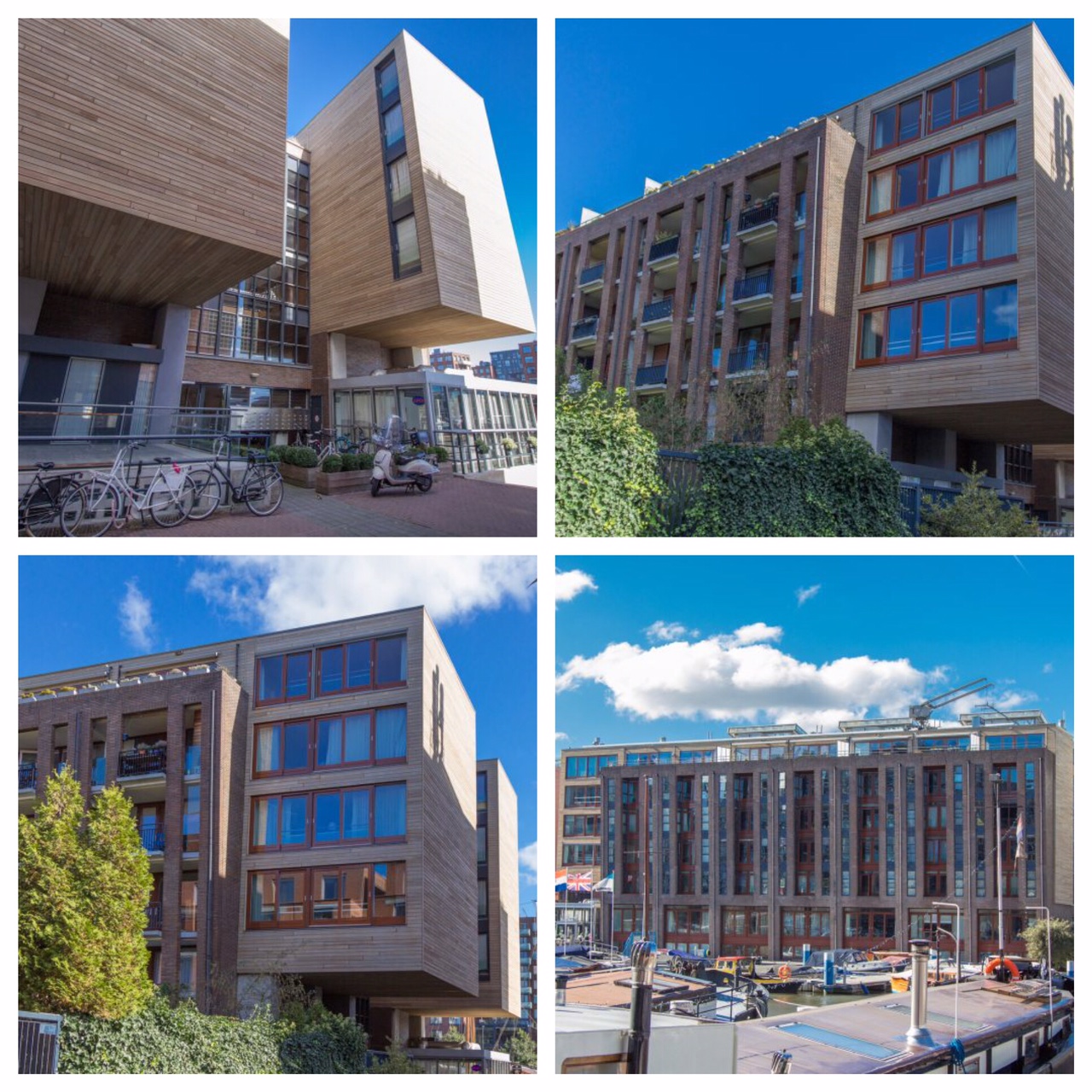 Share this message with your network.